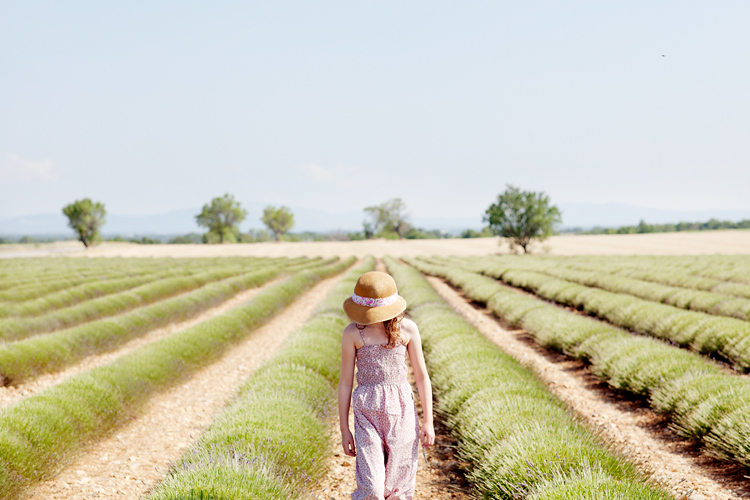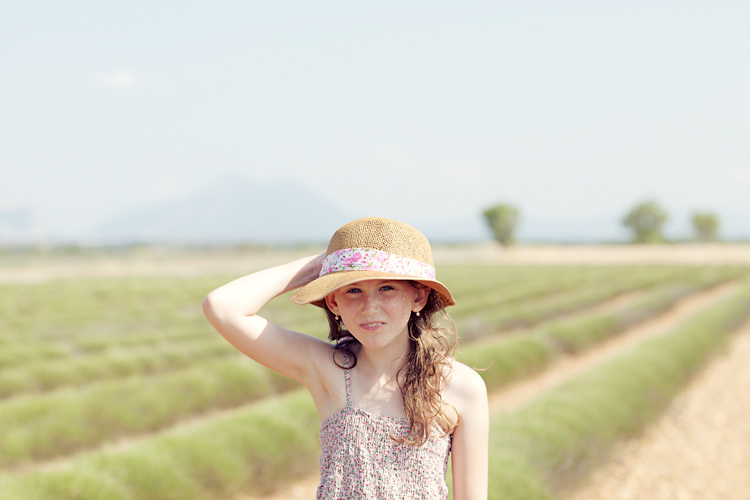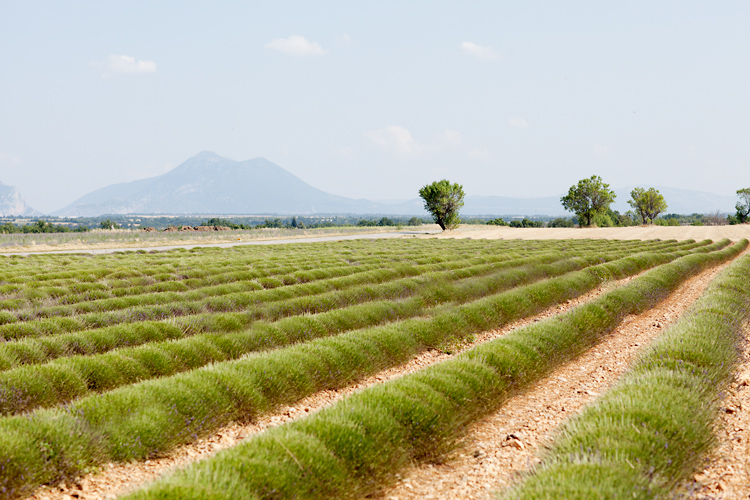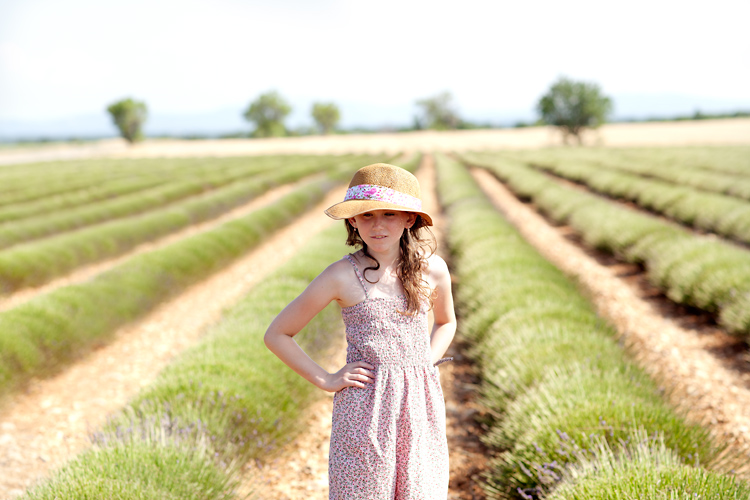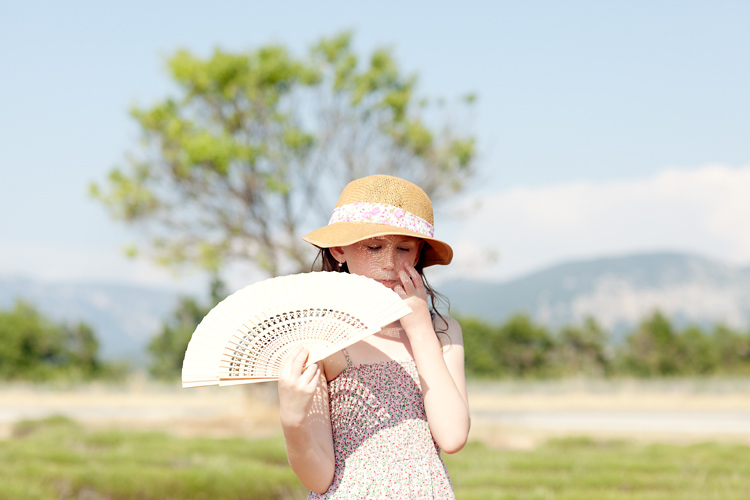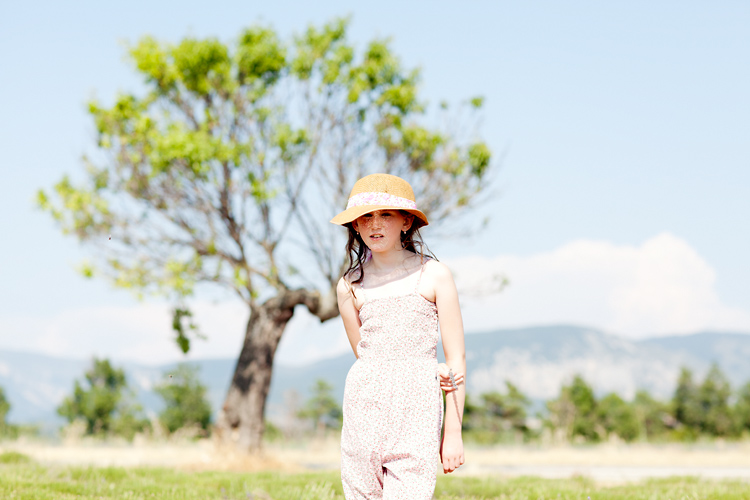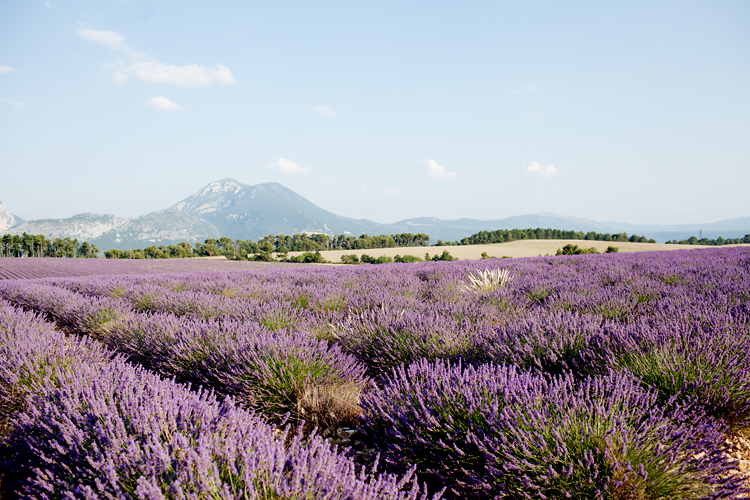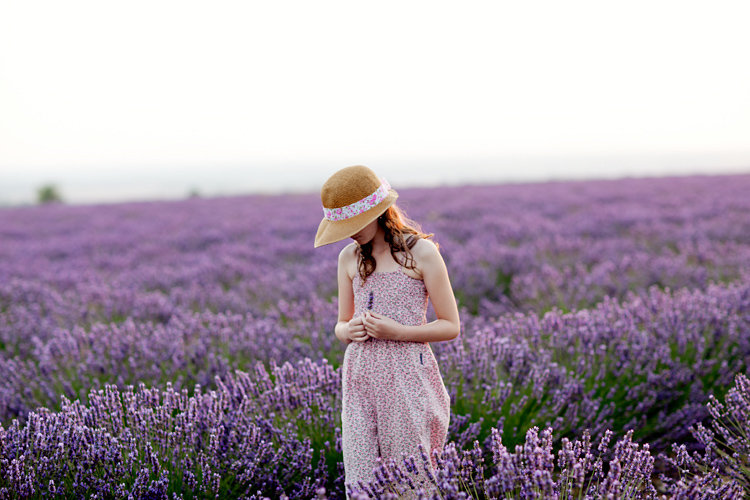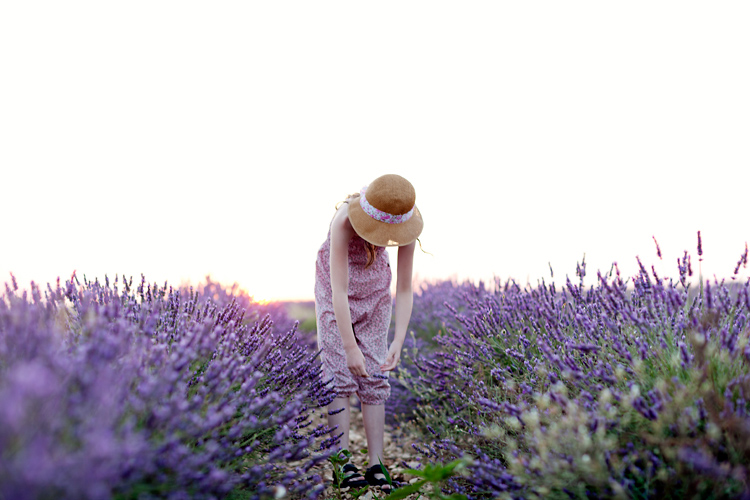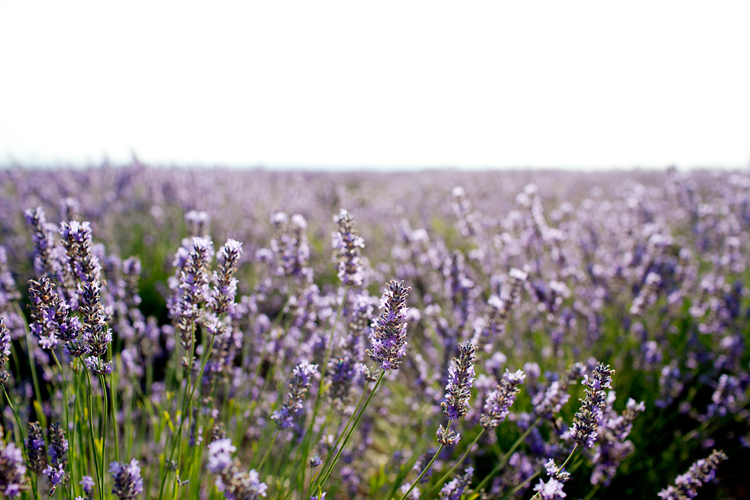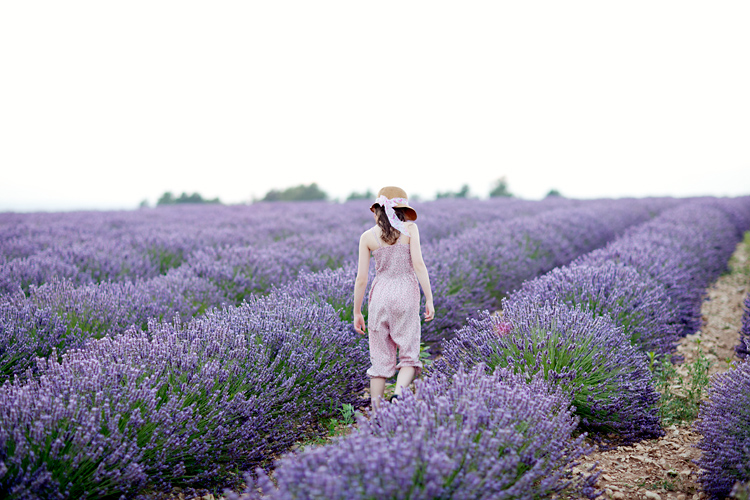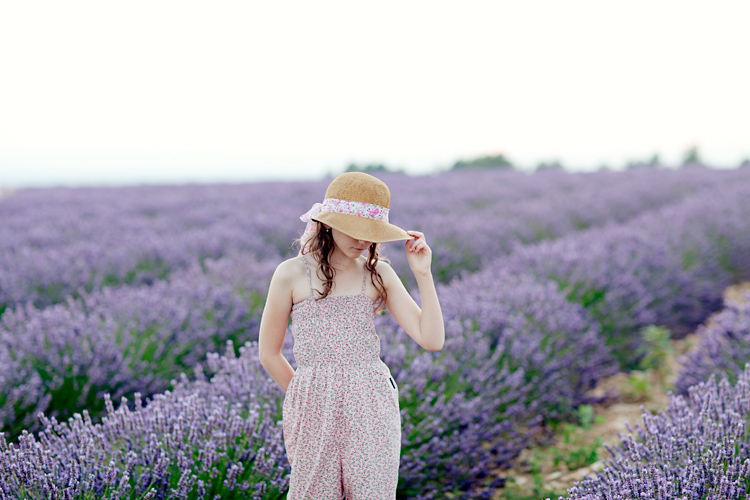 J´ai passé des trés sympa vacances en Provence et Paris. Quand j´avais 21 ans j´habitait en France, au début en Provence et puis à Paris. Cétait bien pour mon coeur de revenir cette été avec ma famille et j´éspère de revoir les beaux paysages et la lumière bientôt en France! Peut-être photographe un mariage- Si vous vous mariez en France au printemps ou l'été prochain, s'il vous plaît contactez-moi et je serais ravi de photographier votre mariage!
I have spend amazing weeks in France at cote dÁzur, Provence and Paris with my family. When I was 17 years old I met the nicest french girl in London and we have stayed in contact. 22 years later I now paid a visit to this dear friend of mine called Isabelle and had a very nice time. Isabelle also found out that I haved lived in France for one year and for the first time heard me speak french! Now I cross all my fingers to be back in France soon to shoot a wedding! If you are getting married or have friends who will, please contact me and I will be happy to be your wedding photographer in France!
Jag har varit i lavendellandet och fotat min dotter. Det var härligt för mig att åka tillbaka till Provence där jag tidigare bott och återse havet, ljuset, städerna, byarna, caféerna och fontänerna.Jag drömmer och drömmer nu om att någon gång i framtiden kunna ha ett alldeles eget hus i Provence. precis ett som Barbro Henning har. Ni får gärna följa med mig på resan dit. Fram tills dess så hoppas jag få göra många underbara fotograferingar i Frankrike- så om du planerar ett bröllop i Provence eller känner någon som ska gifta sig i Paris, kontakta mig på studs för bröllopsfotografering.