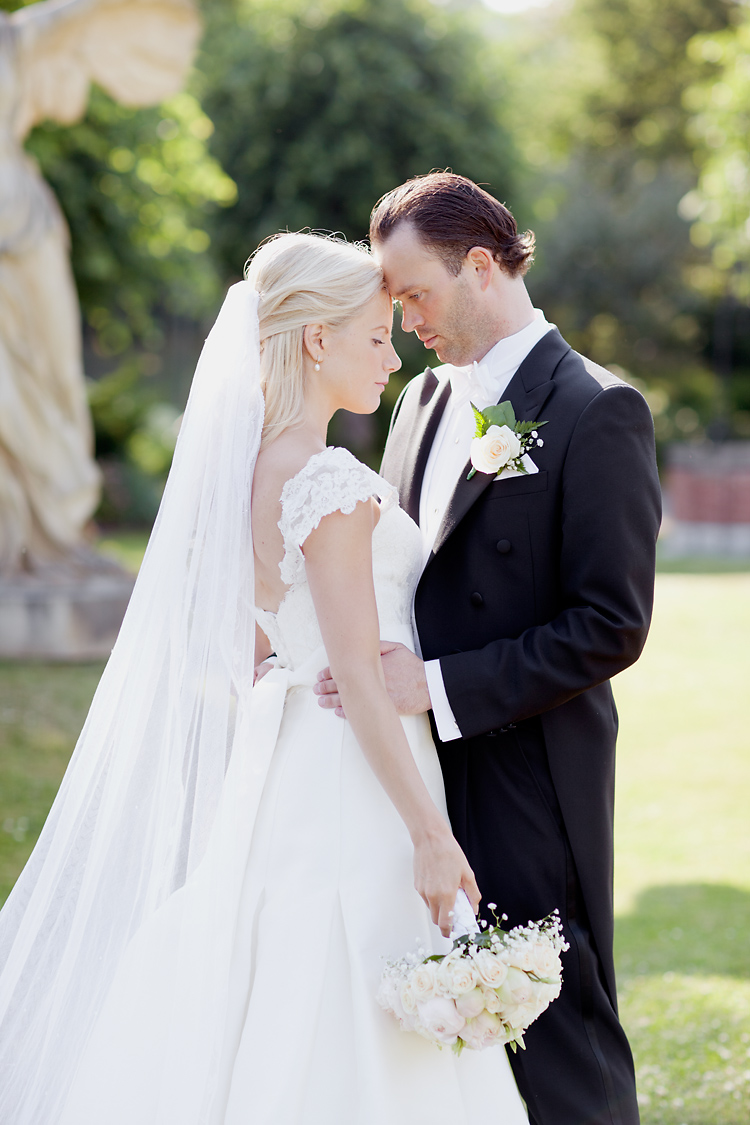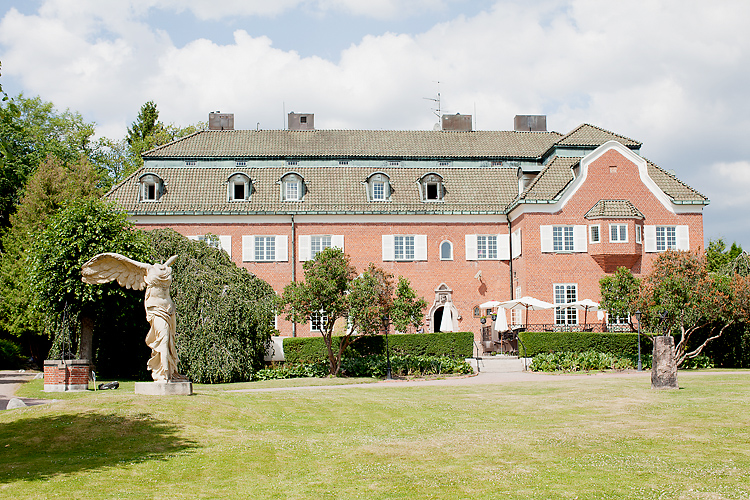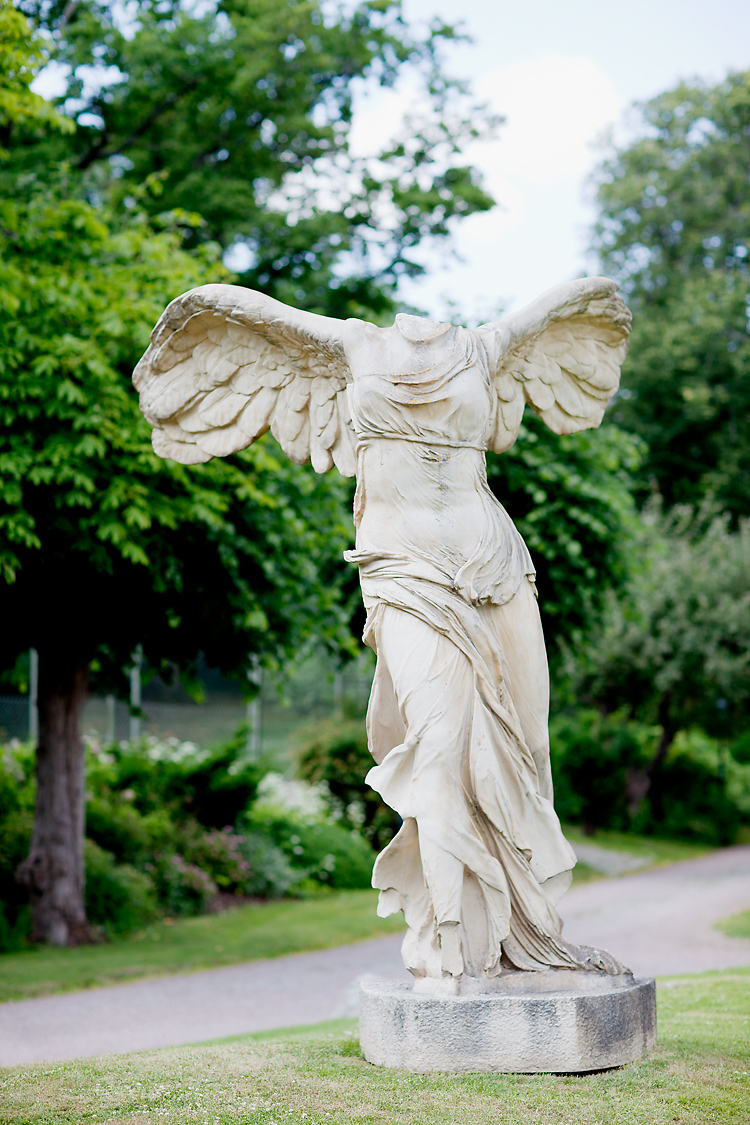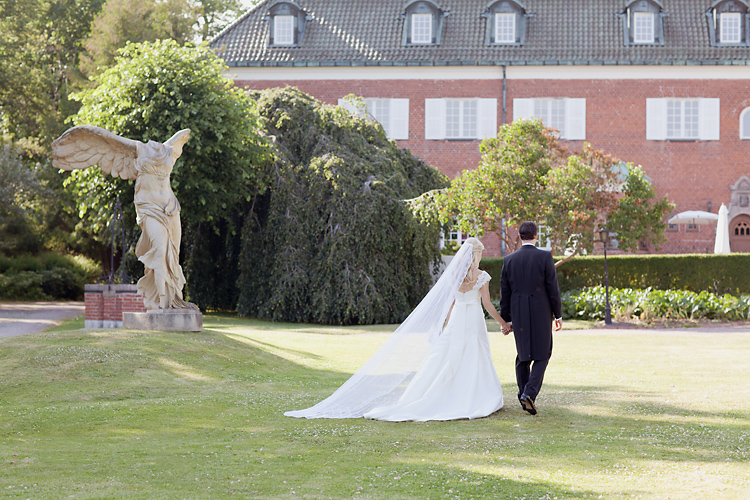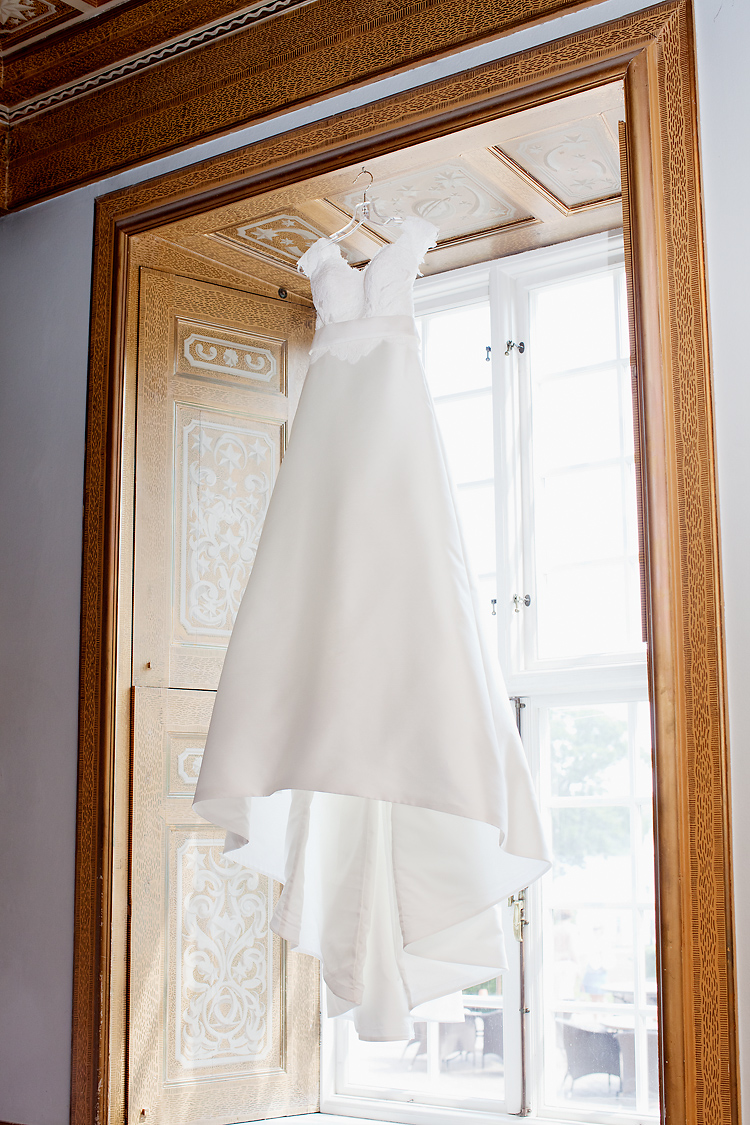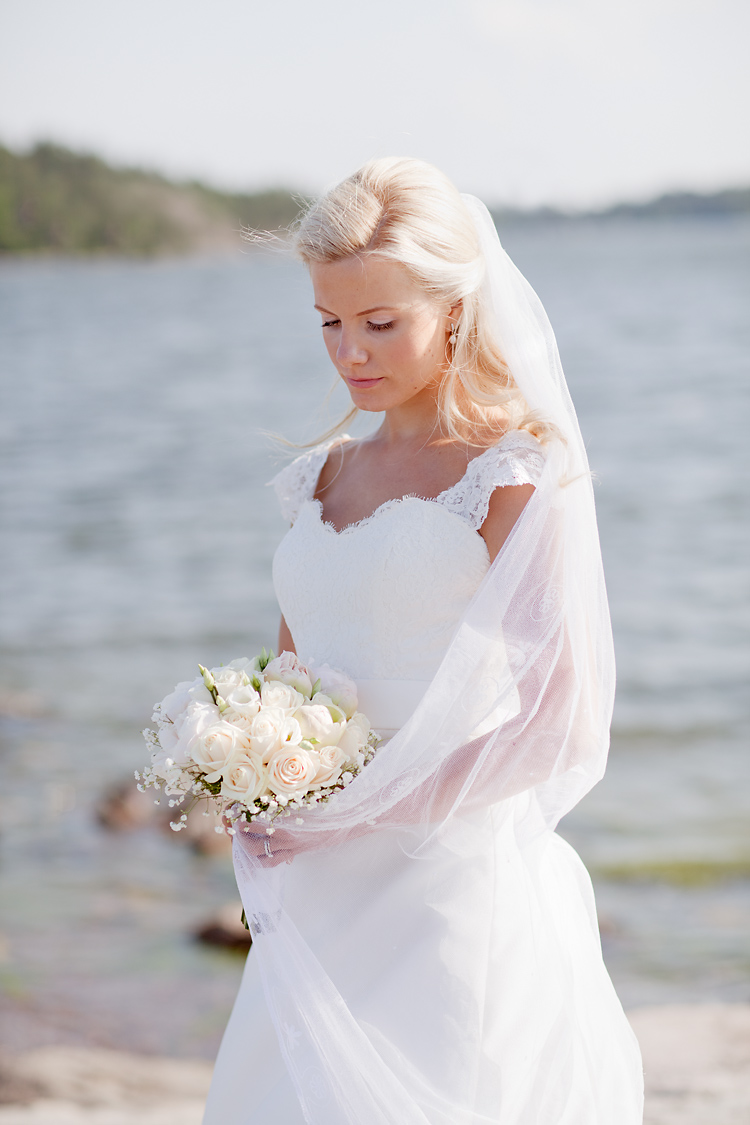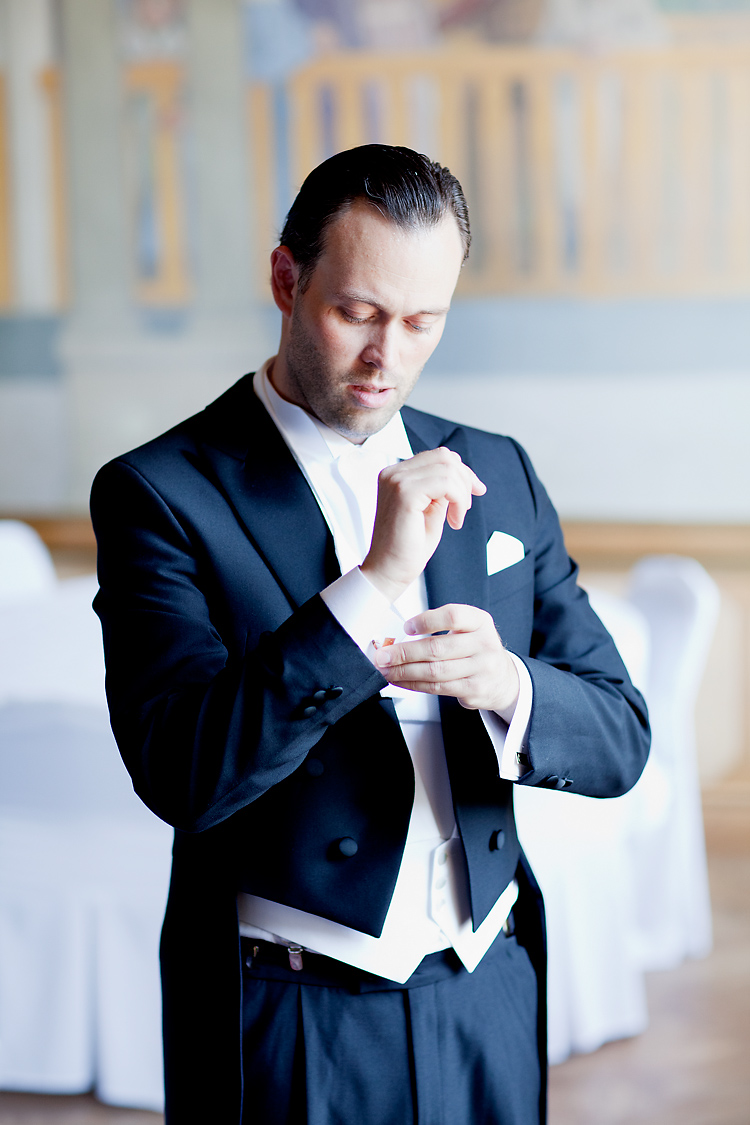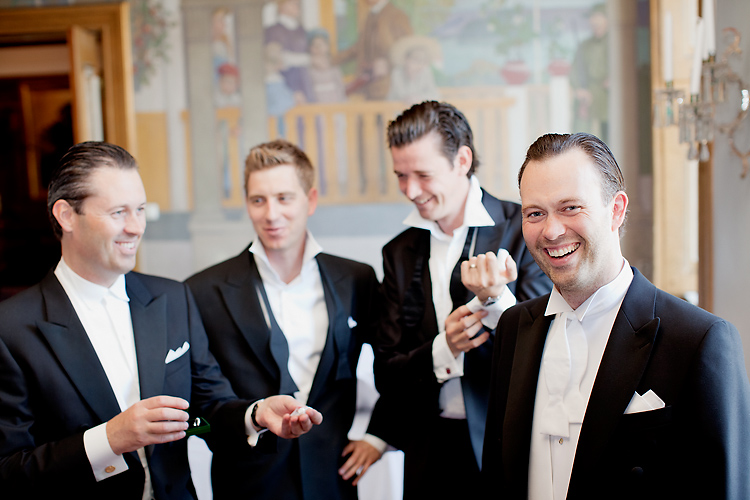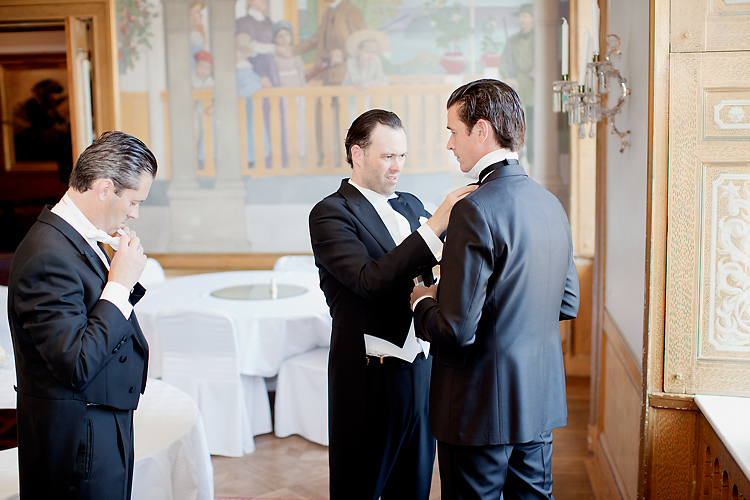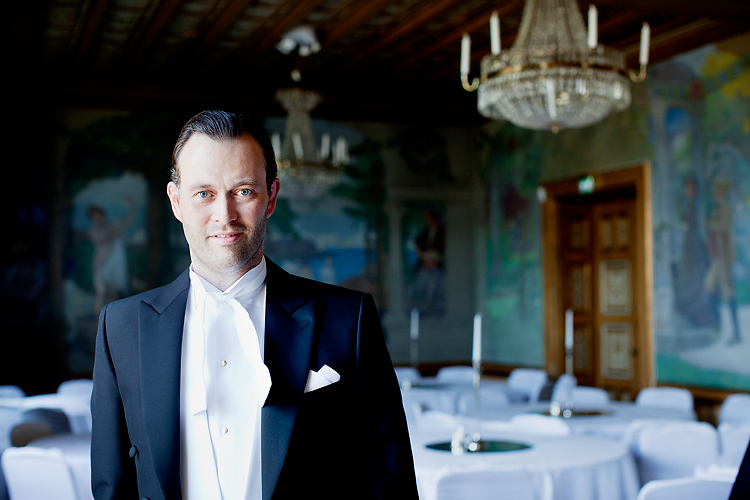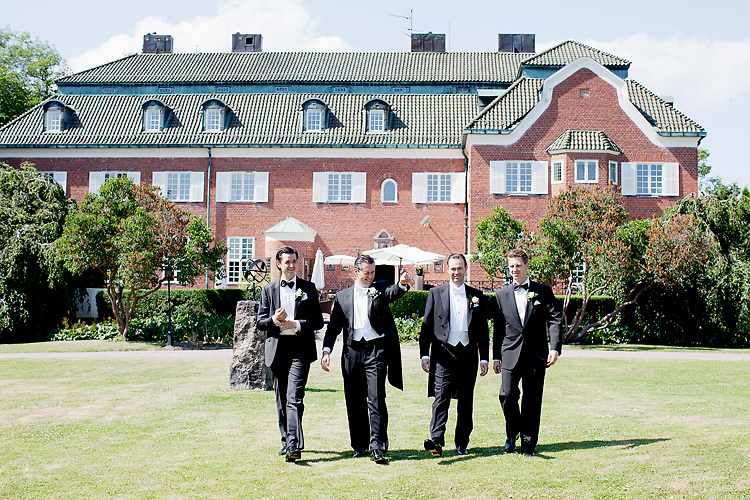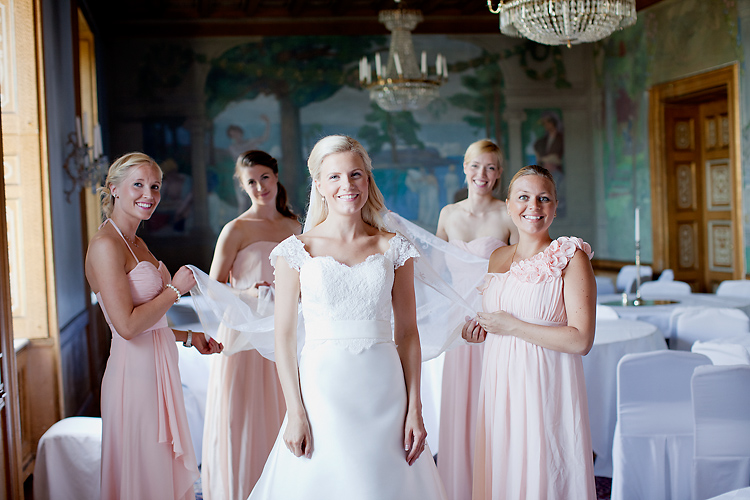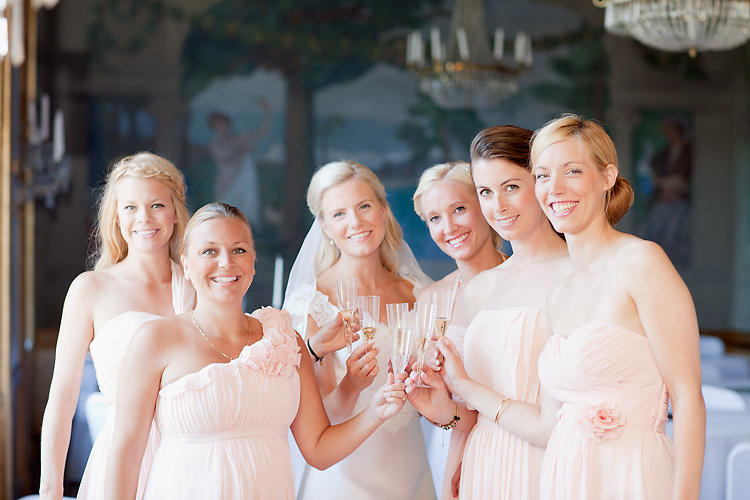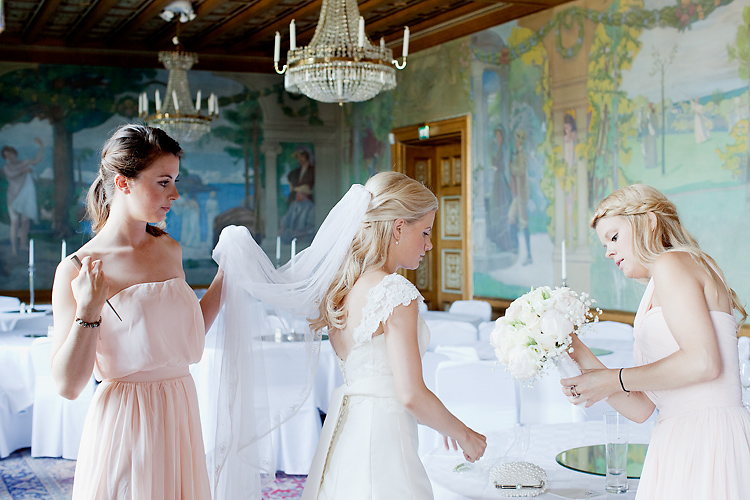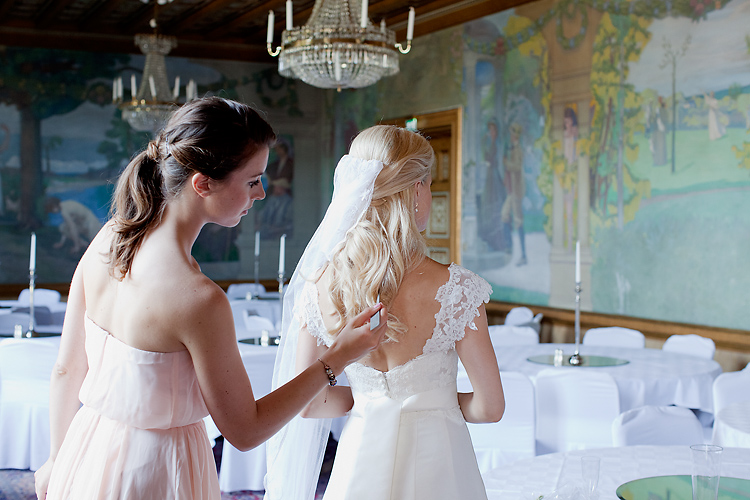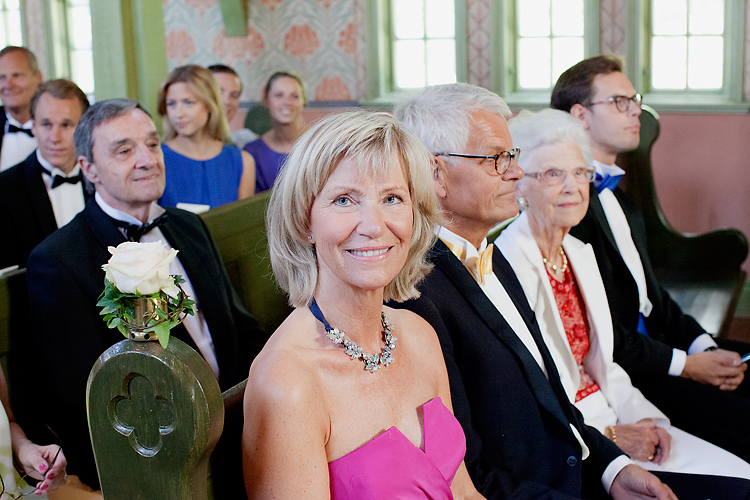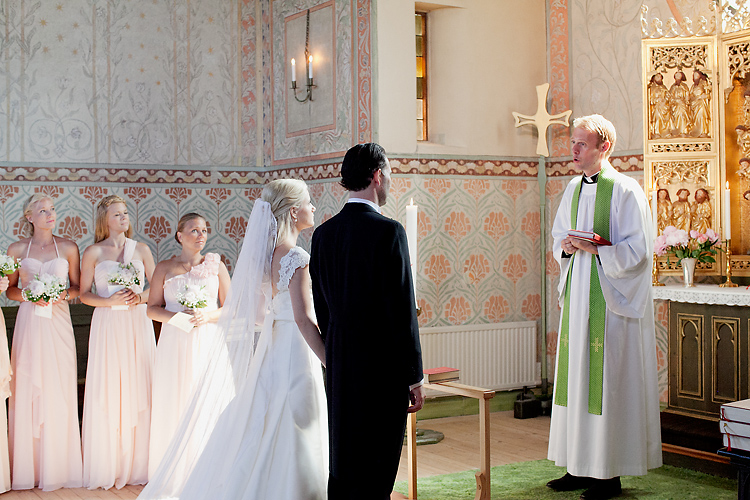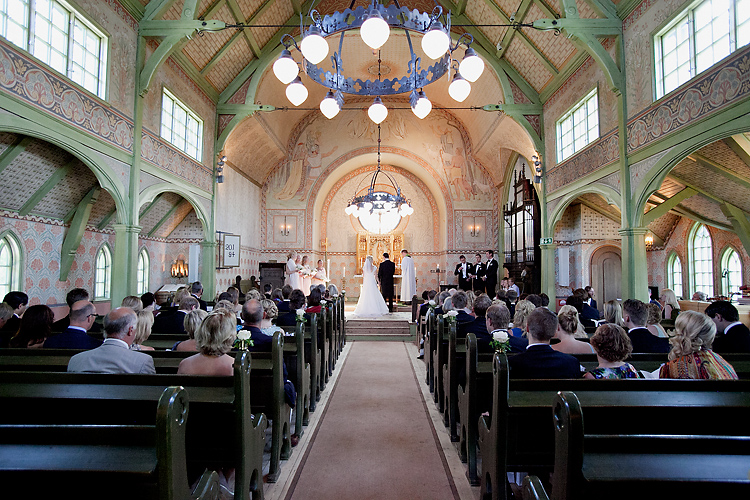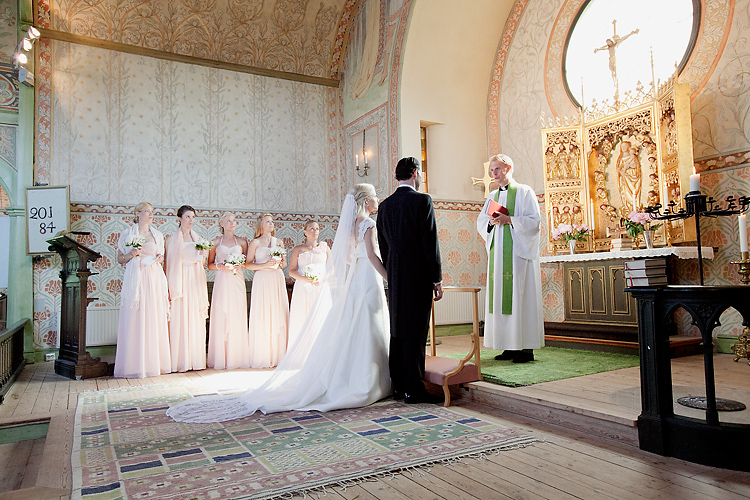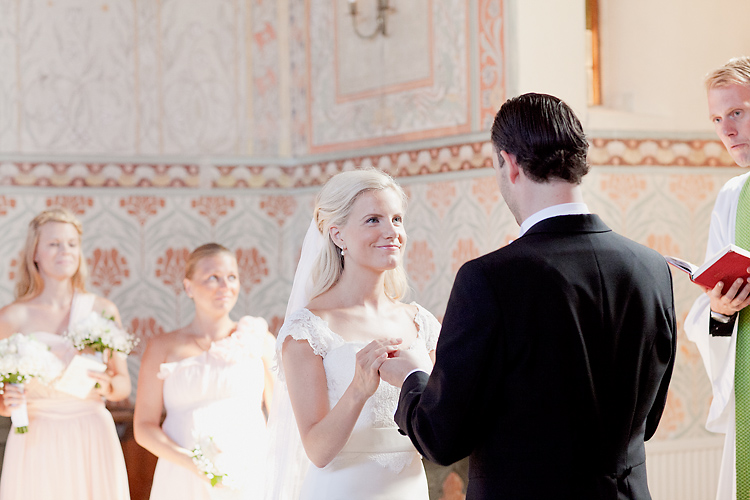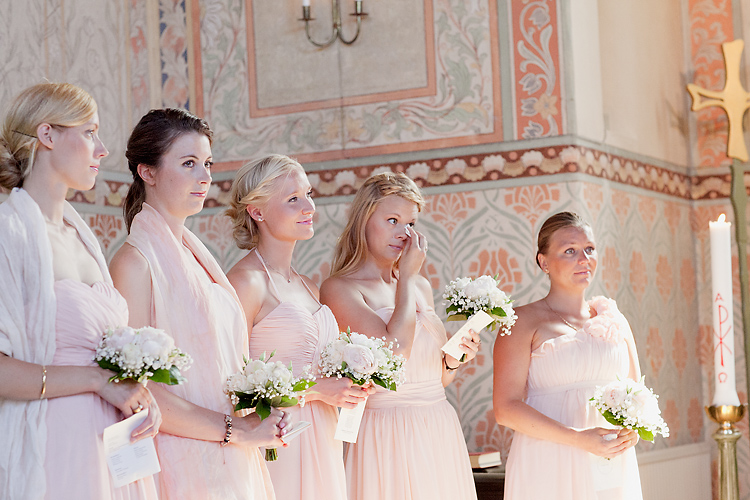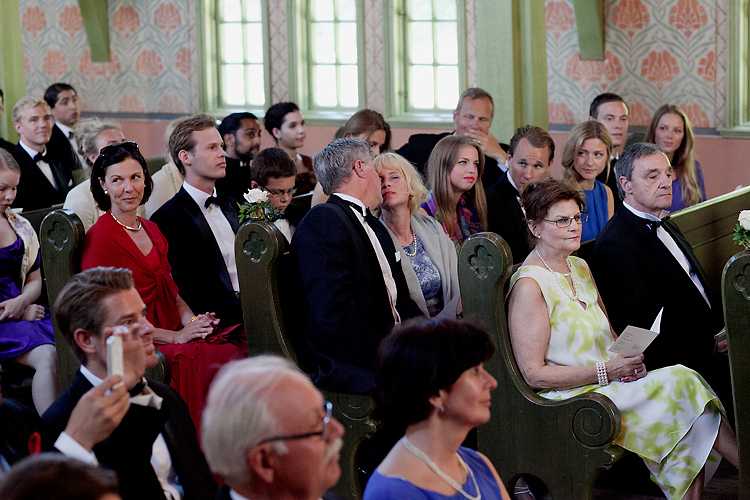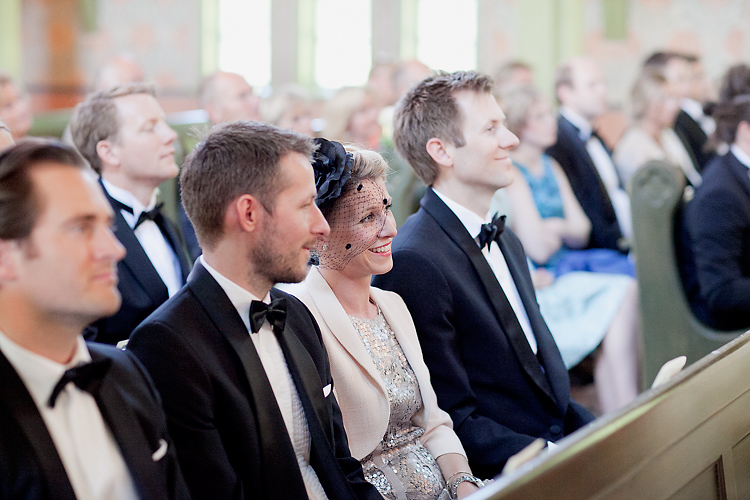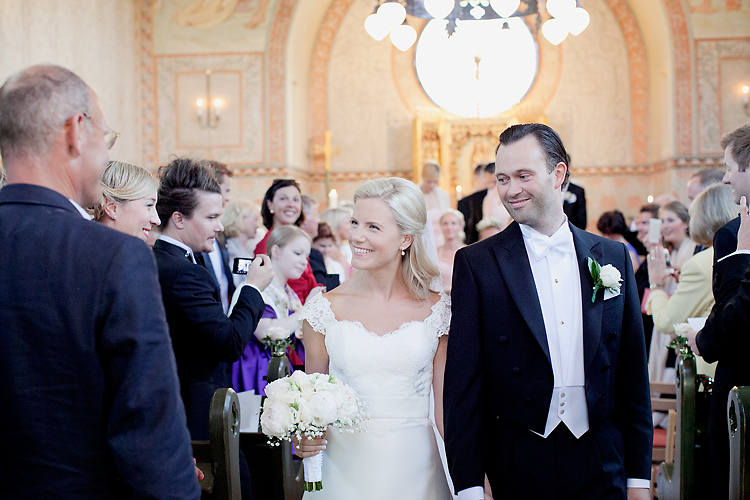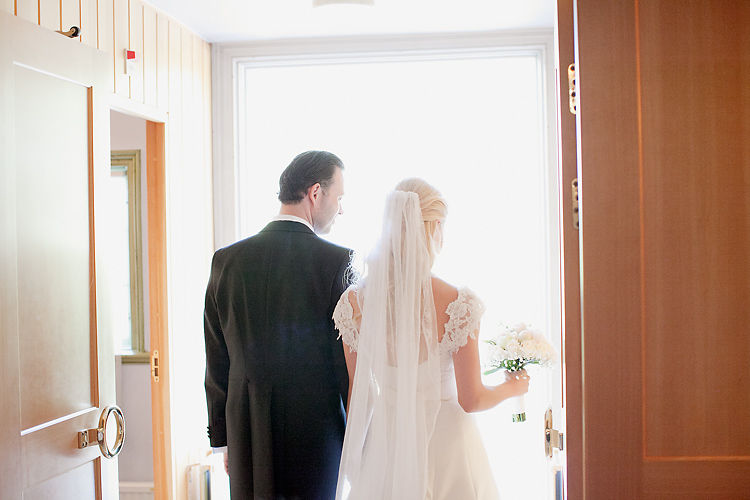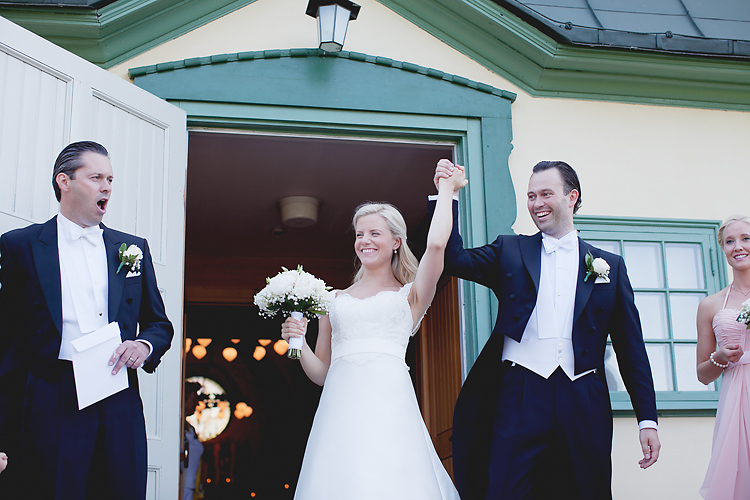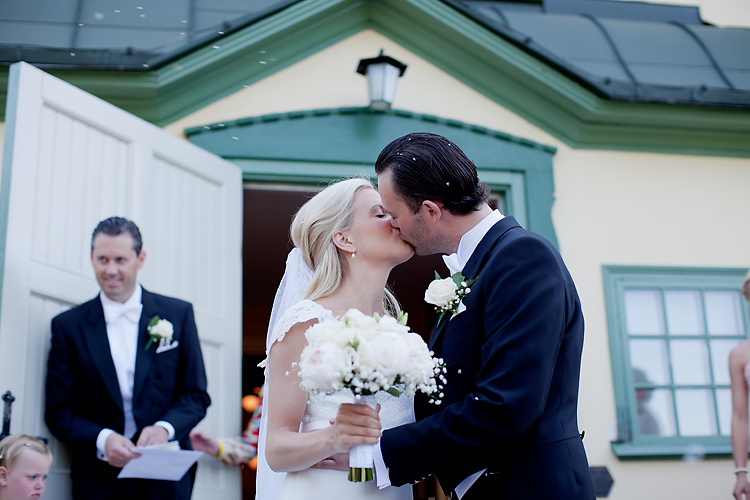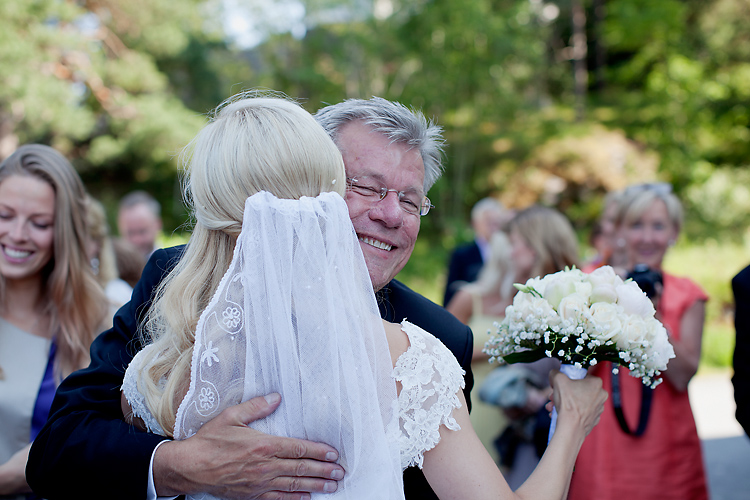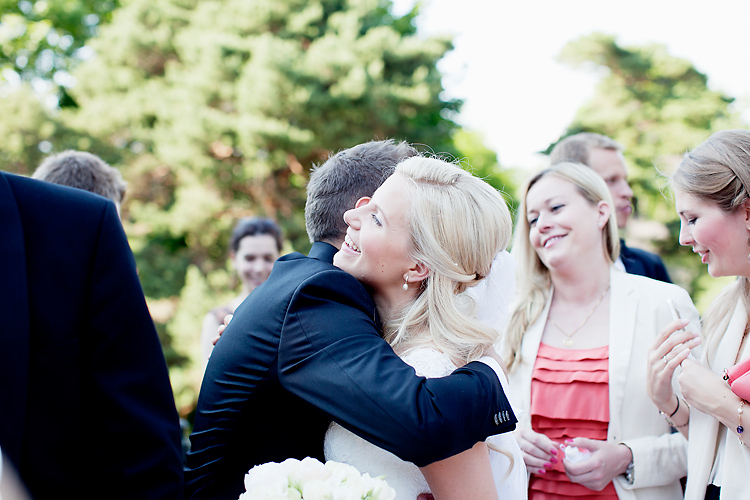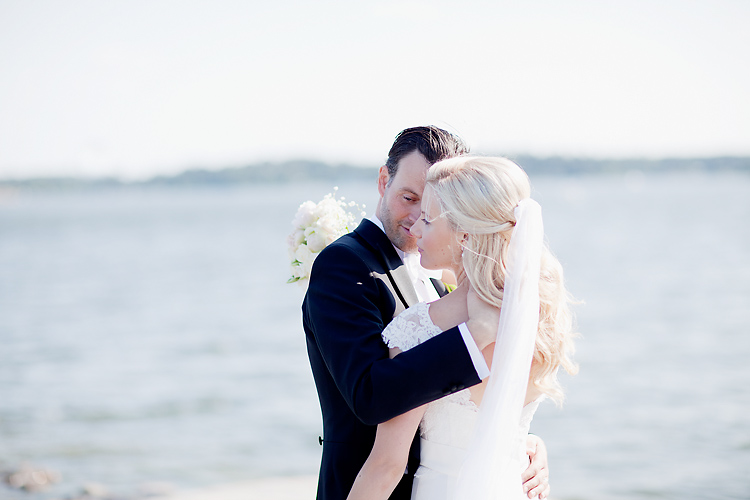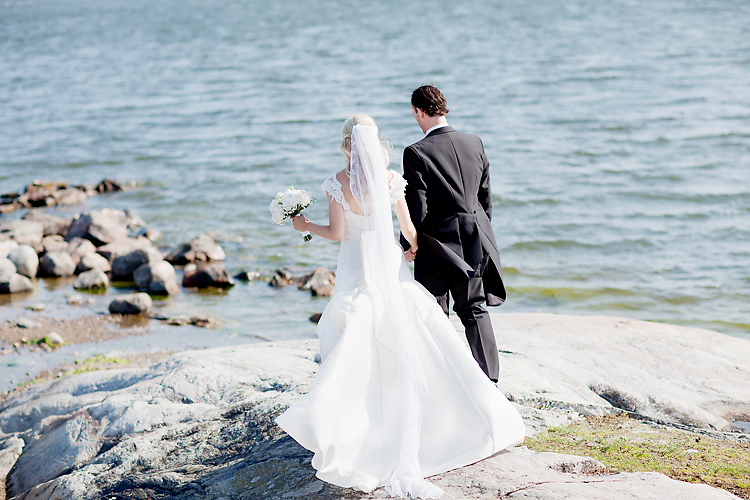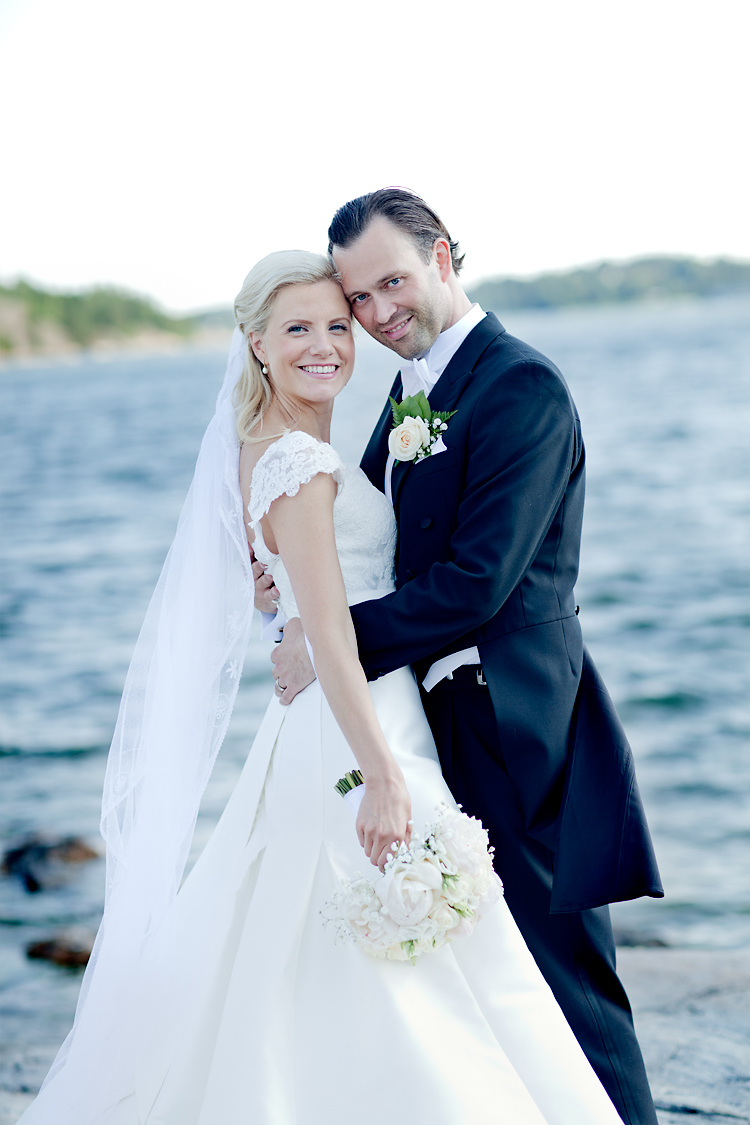 Jag tror att ni minns Annie och Pontus fantastiska kärlekshistoria och frieri från bröllopsbloggen Polka Dot Bride eller från min egen sida. Och ni gissar rätt- deras bröllop var en magisk dag! Annie och Pontus hade sina förberedelser på Villa Pauli tillsammans med vackra tärnor i ljuvliga klänningar och ett grymt gäng välklädda killar. Den 29 juni var en solig dag med vackert ljus att fota i och vi tog brudparsporträtten vid Villa Pauli och på Djursholm strax innan middagen. Vigseln var i vackra Djursholms kapell med nära och kära. Jag vill speciellt betona hur mycket jag gillar detta spralliga och varma brudpar med en kärlek till varandra så stark och underbar! Annie är så vacker i sin brudklänning från Garamaj och Pontus så stilig vid hennes sida. Stort ödmjukt tack till Jennie Kumlin som rekommenderade mig som bröllopsfotograf.
I think you have seen and have read the lovely engagement story of Annie and Pontus at the wedding blog Polka Dot Bride. Their wedding at Djursholm was very intimate and beautiful with tender and dear friends and family. Preparations were held at Villa Pauli and the ceremony took place at Djursholms kapell. Annie´s dress is from Garamaj and she is such a stunning and gorgerous bride!
Läs mer om mitt arbete som bröllopsfotograf i Stockholm genom att klicka på länken.