Destination Wedding Photographer Jessica Lund would gladly travel to capture your wedding. A romantic wedding in Paris or Provence, intimate ceremony in Tuscany or elegant reception in the UK and beautiful Scotland.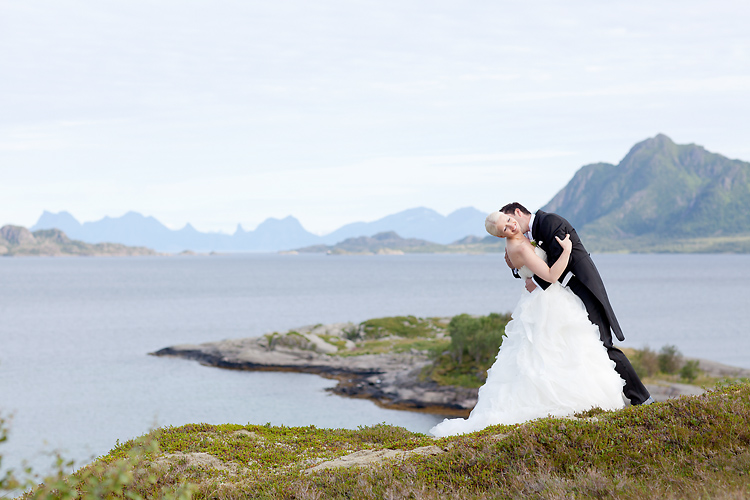 A full day wedding coverage is a personal documentation of your wedding day together with beautiful detail images; wedding preparations, couple session, the ceremony, the reception, congratulations, family photos, the toast,
the setting of the table and the dinner. Please have a look at some of my full day coverages; Mariah and Stefan Kanebo´s summer wedding in Stockholm, Christina and Seth von Celsing Holmes and their international wedding in Stockholm, Andreas and Mari Winther´s pretty chic wedding in Norway or Vanessa and Rune Roin´s fairytale wedding at the Faroe Islands. Iconic images of the bride and groom in sweeping landscapes is something I really love. I have a trained eye for the big picture and dramatic settings but I am also focused on details. When I am shooting a full day coverage I have a journalistic approach catching people and small details as they happen. For shorter coverage please have a look at Annie and Pontus Sellberg and an intimate wedding in Stockholm or Mikaela and Erik Hevreng´s  romantic wedding on Gotland.